Today's health landscape is rapidly changing. We can help you strengthen every step in your value chain with a thorough assessment of your unique business, with recommendation for which technologies could help you bring your business and patient care to the next level of performance. We roll up our sleeves, work side by side with you, to extract maximum value across your business.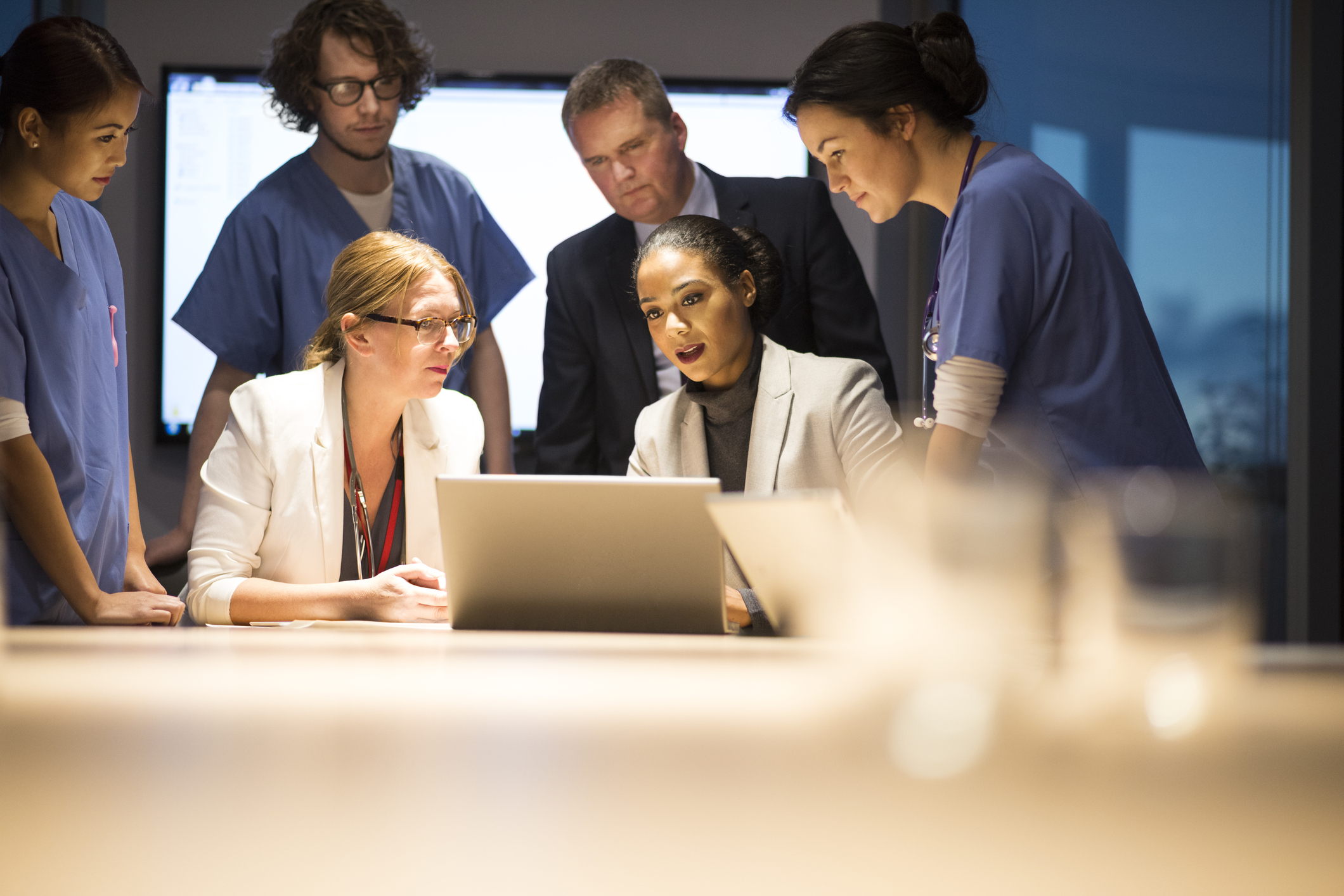 Independent business advisory
Surgical Realities is dedicated to help you thrive in the rapidly changing healthcare landscape. Those specialists, hospitals and industry providers who recognise the need for change, and embrace new business and patient care models, will remain strong and relevant. We share our secrets in strategy-driven innovation through our transformational PEC model for healthcare.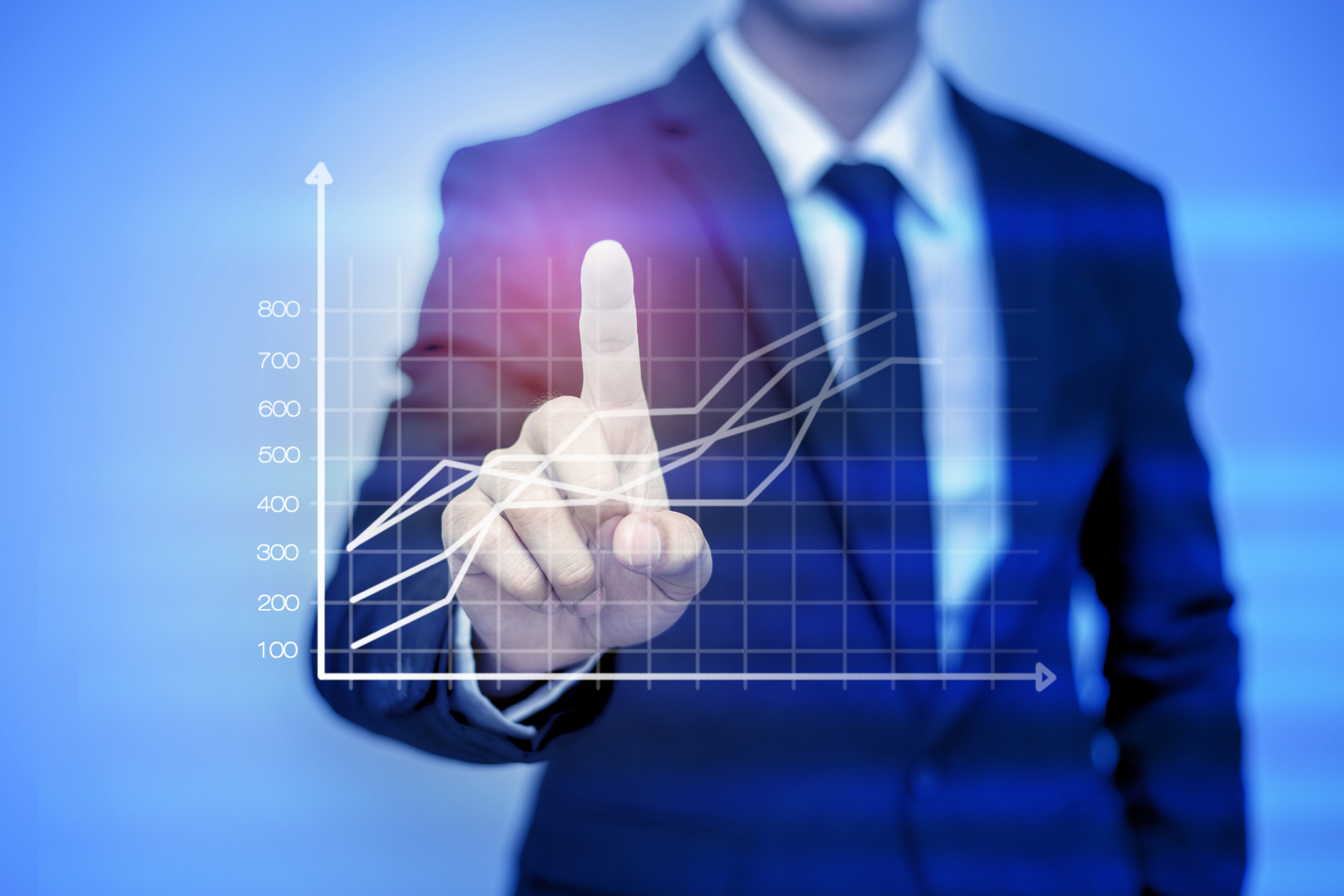 With a passion and deep understanding of emerging healthcare technologies, and a track record in research, we understand exactly how, and in what circumstances the latest innovations can add value as an adjunct to existing practices, and importantly, when they don't.
Each new product entering the market comes with its own unique limitations and opportunities. Our knowledge of todays health, safety and practical clinical requirements, offers guidance and peace of mind.
Technology development and implementation
The health industry has a wide range of new technologies designed to maximise business efficiency, surgical training and patient care. Our international network of technology specialists, along with in-house capability in 360 video production, app development for mobile, VR and AR platforms, help you pioneer in your specialty.