The role of communication in patient care.
If you can measure, you can manage. Ask us about our tailored communication tools to help you bring patient care to a whole new level.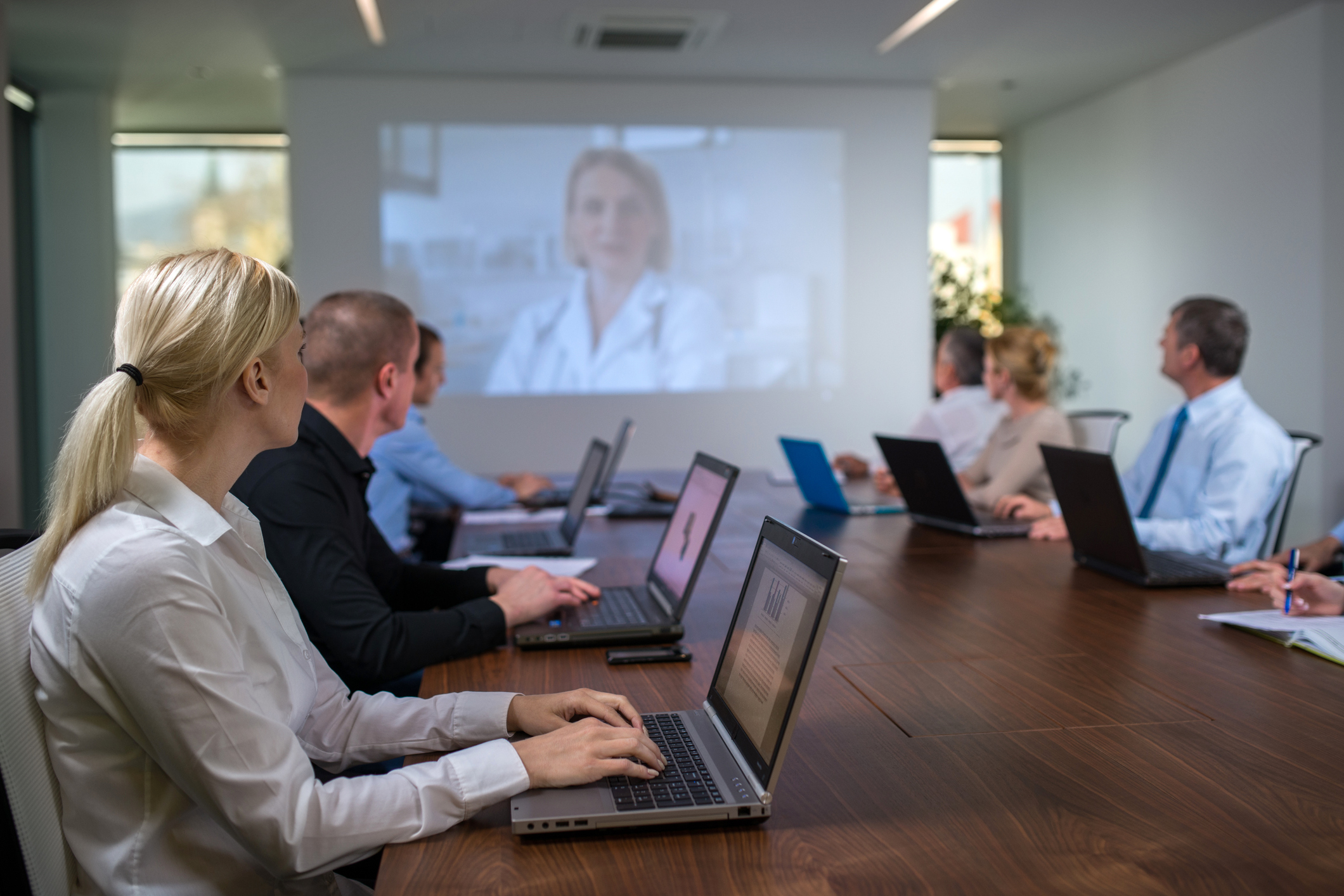 Change Management is essential.
Your staff are key to the successful adoption of new technologies. Ask us about our tailored change management toolkit for healthcare specialists and hospitals.